Dr. Sean Roth
916.983.1114
After-Hours Emergency: 916.812.4775
2310 E. Bidwell St., #100
Folsom, CA 95630

Cosmetic & Family Dentistry
Dr. Roth uses the latest techniques and remains deeply committed to developing new and better ways to protect your teeth and gums.

Take a moment to learn more about the exciting new services we offer our patients.

Please call our office at (916) 983-1114 with any additional questions or comments you may have.
A Beautiful Smile Is Waiting For You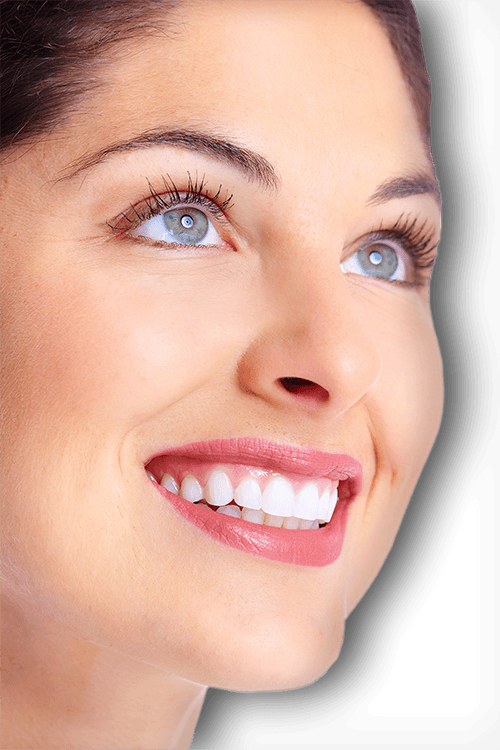 Our office provides smile makeovers to achieve the beautiful, natural look you seek. We can reshape your natural teeth to make them straighter or more youthful in appearance. Our office makes it convenient to those living in or near Folsom to receive great cosmetic dentistry!